Here are some spa gift basket ideas for women. One of the great advantages of homesteading and country living is that when it comes to giving gifts homemade is easy and from the heart. You can use your homemade soap, lotion and other luxurious homemade items to impress and bless the important women in your life.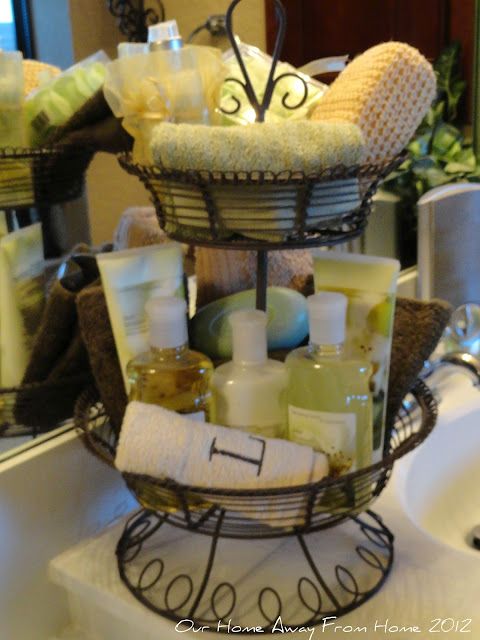 This spa gift basket ideas for women I particularly like because of the utility of the basket itself. The two tiered stand is a great addition to any bathroom. What a great way to display your homemade soap, bath bombs along with lotion and hand towels. Add a loafa and maybe a candle for a mini getaway without leaving home.
Spa Gift Basket Ideas for Women – Supplies For This Basket Idea:
---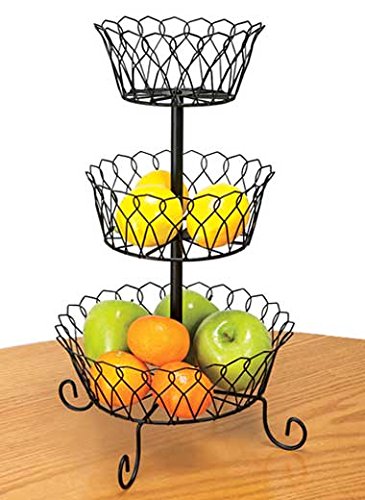 wire rack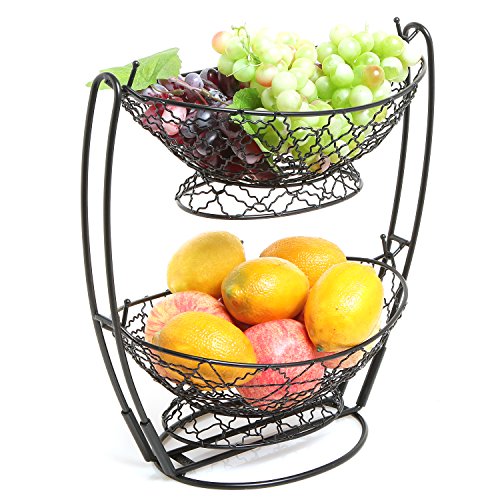 wire rack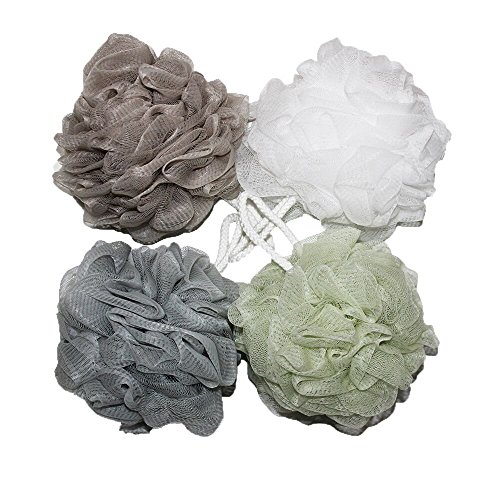 loofah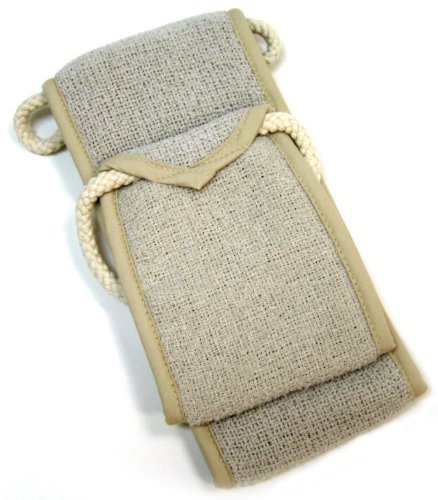 loofah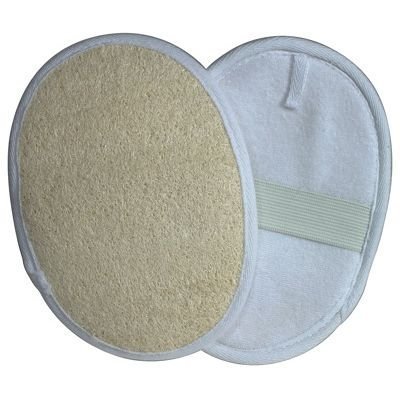 loofah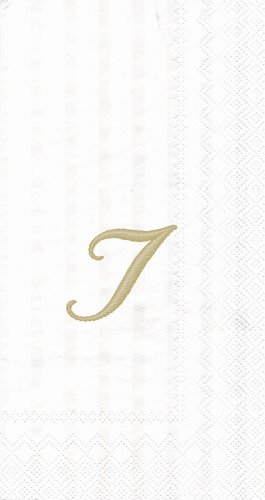 monogram hand towel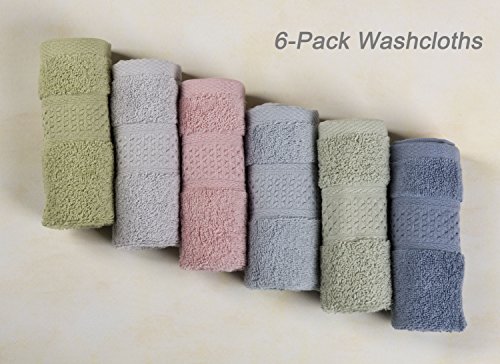 cotton hand towel set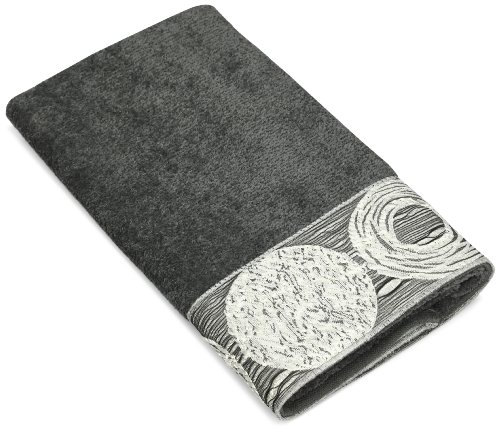 decorative hand towel
&
---
Gift in a Mason Jar makes for a nifty change of pace: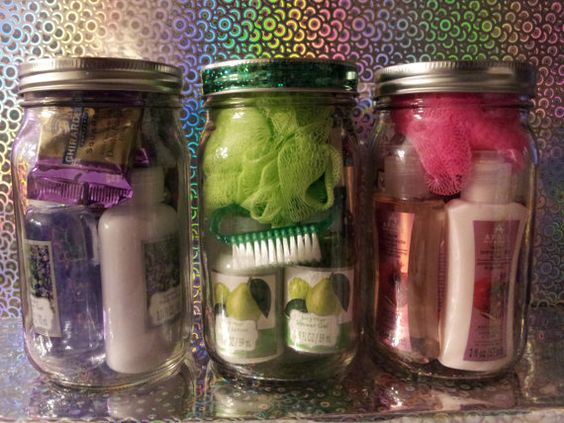 Starting with a mason jar all you need is a couple extra goodies to create an inexpensive spa gift basket. This makes a great gift for teachers, co workers or women you find you need a last minute holiday gift for. Make a few of these to keep on hand and avoid that embarrassing moment when  you know you need a gift but don't have one!
Want to make these little ditties pop? Add a lace paper doily under the ring and perhaps a bit of ribbon.
I'm assuming  you have your own soap & lotion to add to these gift jar so here are links to the rest of the things you need to create them.
---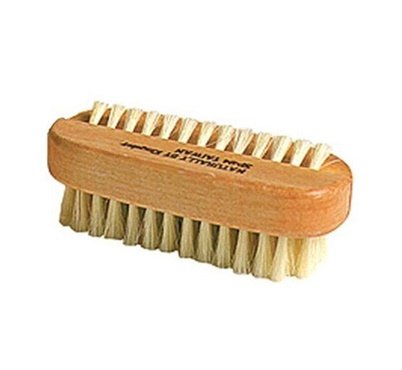 wood nail brush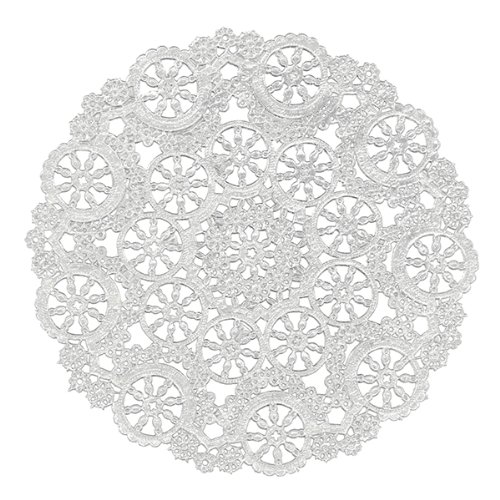 round lace paper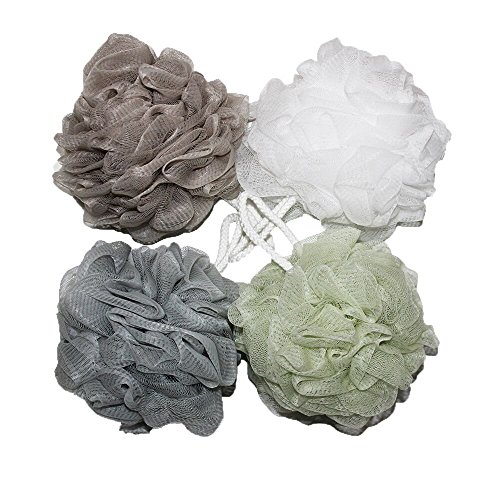 loofa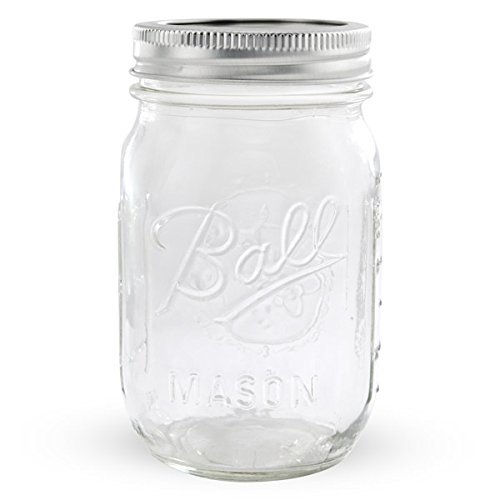 mason jar
&
---
To add luxury to the experience why not add a bottle of wine to your spa gift basket ideas for women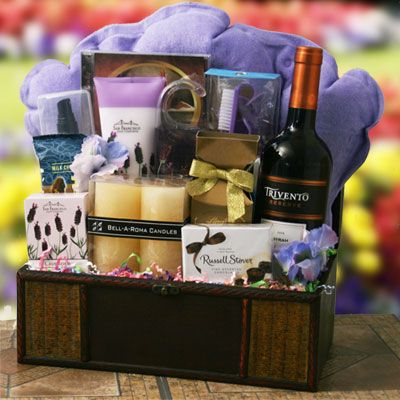 Some candles, chocolates a bottle of wine along with your soap and lotion. I think I'm feeling relaxed just thinking about receiving this!
---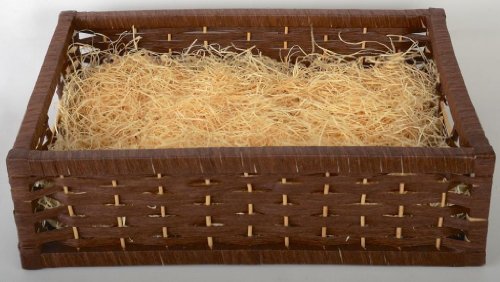 wooden gift basket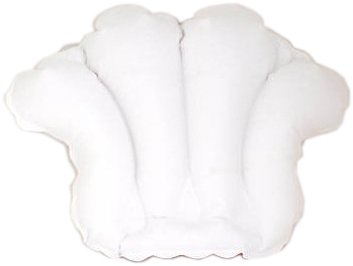 bath pillow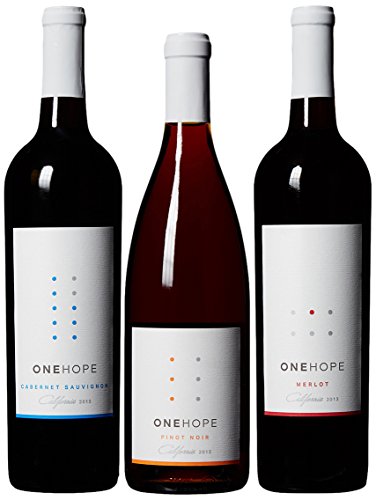 wine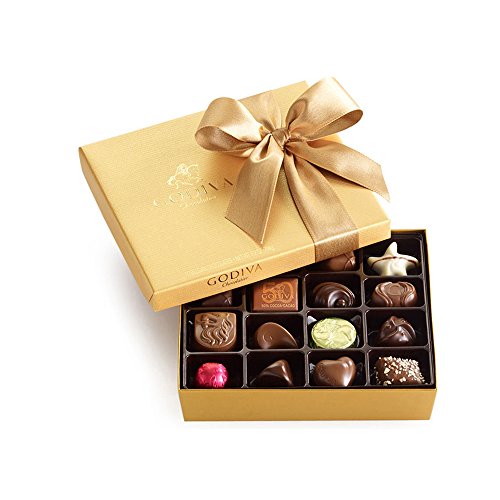 chocolates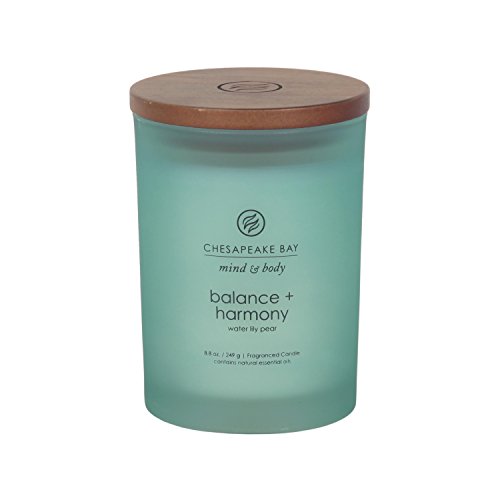 candle
&
---
 Tips for putting these spa gift basket ideas for women together
There you have it several great spa gift basket ideas for women. Let us know which of these you decide to try! And don't forget to share these ideas on Pinterest!!