Feel Full, Faster. Satiety. It's about feeling full, and not overeating. The aroma of peppermint oil has the ability to make you feel full, faster… especially if you breathe it in. Also Grapefruit oil helps you to actually lose weight!
Healing Oils are a natural way to address many regular illnesses and discomforts we encounter.
Grapefruit essential oil benefits include:

Disinfecting surfaces
Cleansing the body
Reducing depression
Stimulating the immune system
Decreasing fluid retention
Curbing sugar cravings
Helping with weight loss

Grapefruit oil is naturally high in antioxidants and phytochemicals. These reduce oxidative stress and disease-causing inflammation. Many of grapefruit essential oil's benefits are due to one of its main constituents called limonene.  This makes up about 88 percent to 95 percent of the oil. Known to be a tumor fighting, cancer preventative phytochemical, Limonene protects DNA and cells from damage. In addition to limonene, grapefruit essential oil contains other powerful antioxidants, including vitamin C, myrcene, terpinene, pinene and citronellol.

Most commonly, grapefruit oil is used to fight throat and respiratory infections, fatigue, muscle aches, as well as a natural remedy for arthritis. Also works consistently by those working to lose weight. Curbing sugar cravings, it also increases energy levels and metabolism.

As a natural detoxification agent, grapefruit oil can help the liver cleanse the body of toxins and waste. Plus it can activate your lymphatic system and control fluid retention.

Helen Sanders of HealthAmbition.com does a pretty comprehensive explanation about how grapefruit burns fat that you can read about here.

A Guide To Using Essential Oils

Highly rated guide for people looking to incorporate essential oils into their health regime. Read the rave reviews here

The only negative comment (so far) was that it didn't have recipes in it. From what I understand about essential oils the work most effectively as they are absorbed into the skin. They can also help used in a diffuser. Though I like to incorporate them into goats milk soap, I'm not convinced that they retain their medicinal properties that way.

That said the best way  to use essential oils for maximum absorption is topically . Your skin, after all, is the largest organ in your body. I also understand rubbing essential oils onto your feet allows the oils medical properties to reach the area needing help.

This chart gives you an idea of where to place the oil in order to reach the desired area. Personally, I like to do this at night. Not sure why, but in my mind,  because you are laying down, it might allow the essential oils to move more freely.
Save
Save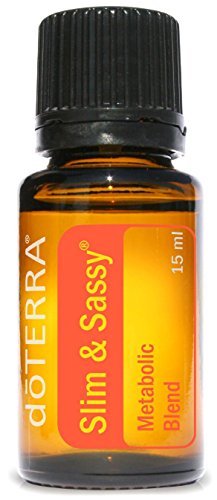 doTERRA Slim & Sassy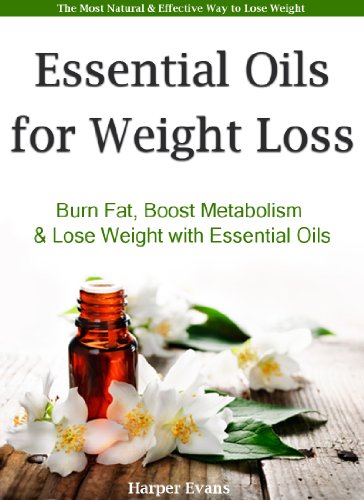 Essential Oils for Weight Loss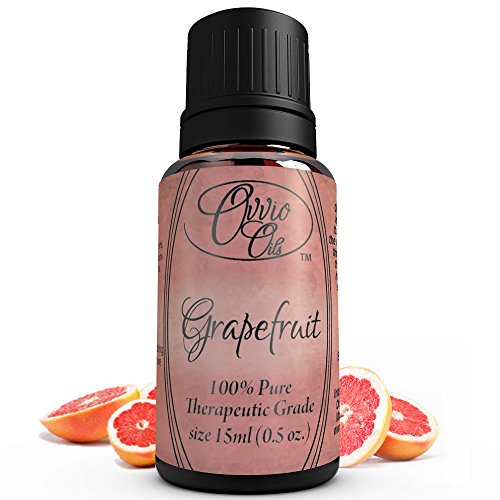 Grapefruit Oil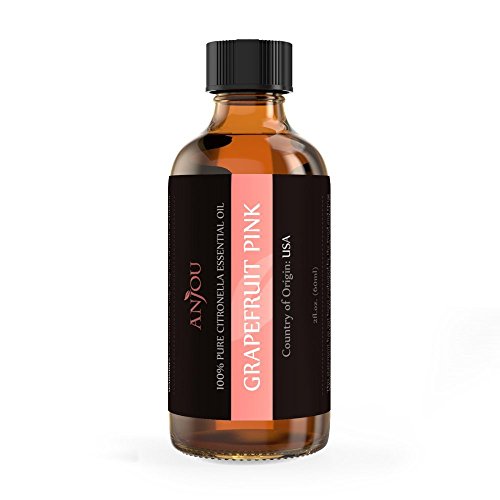 Grapefruit Essential Oil


Cellulite Oil For Weight Loss

&
Save
Save